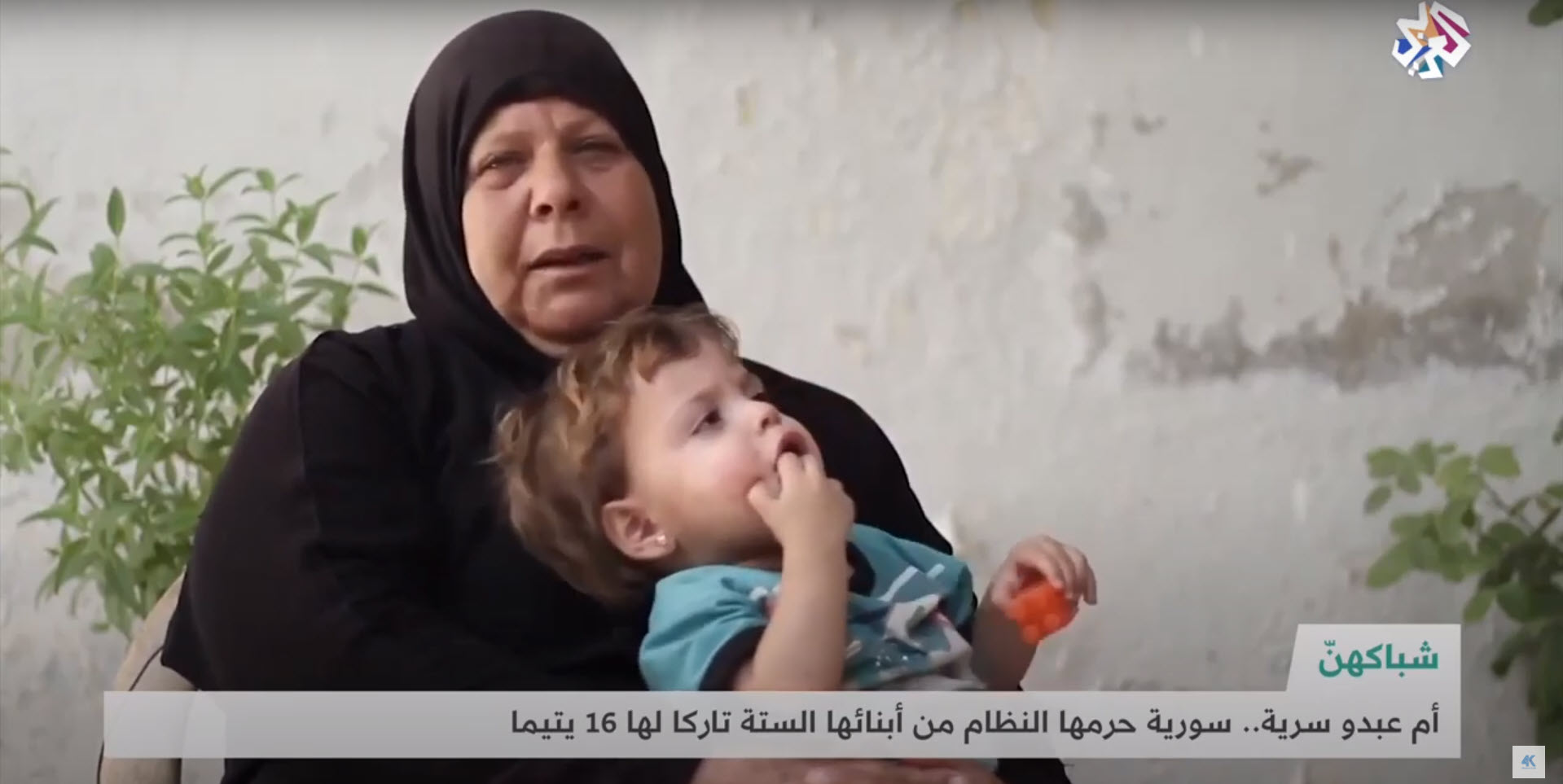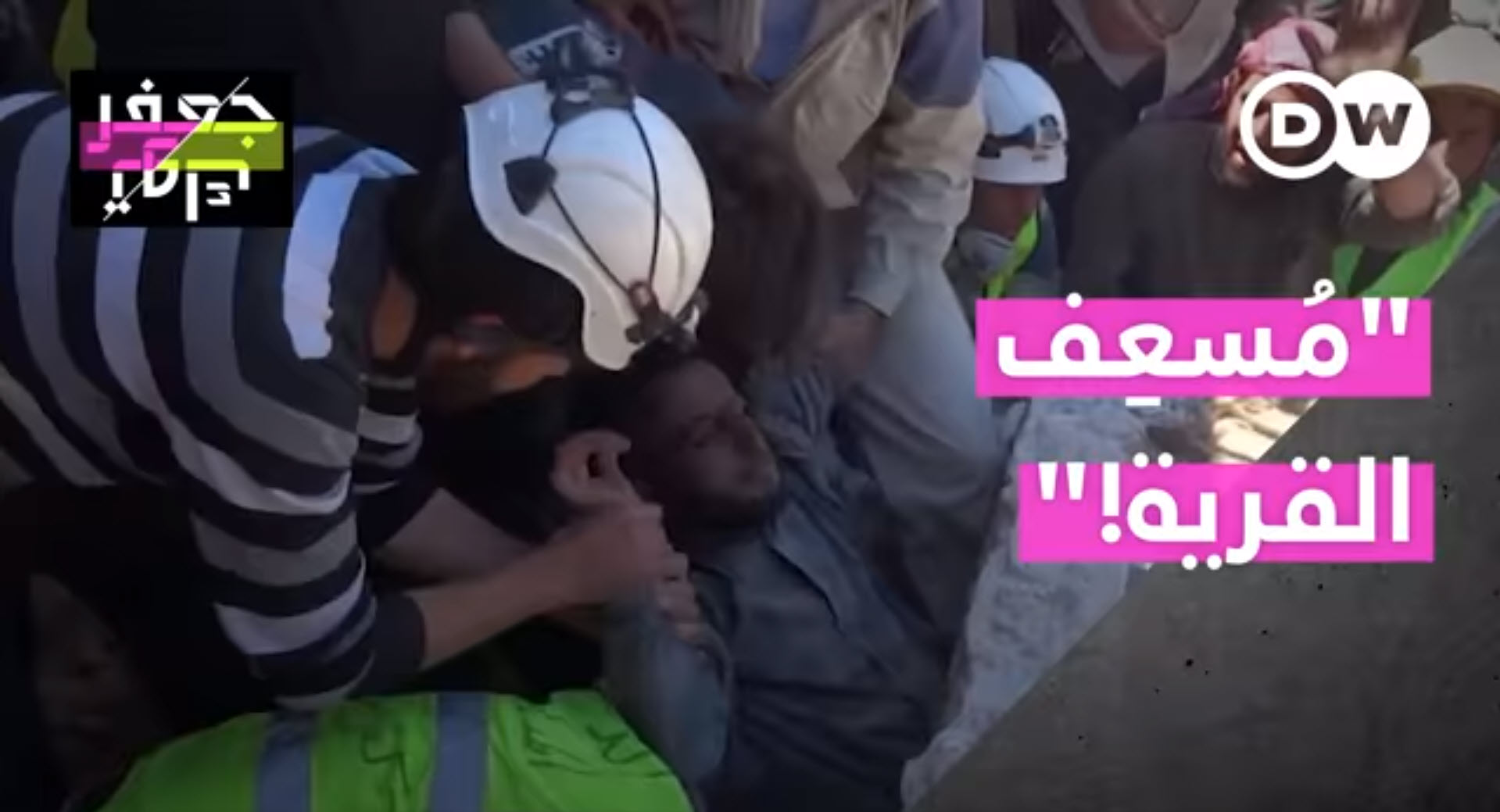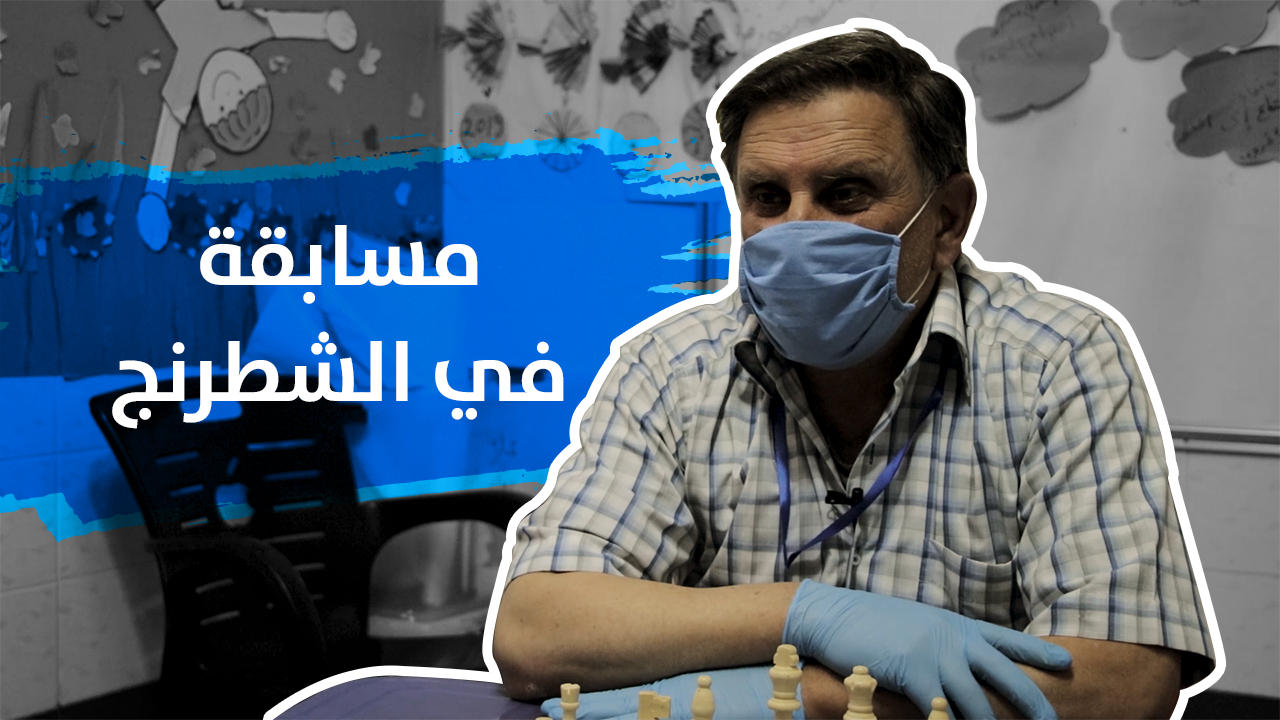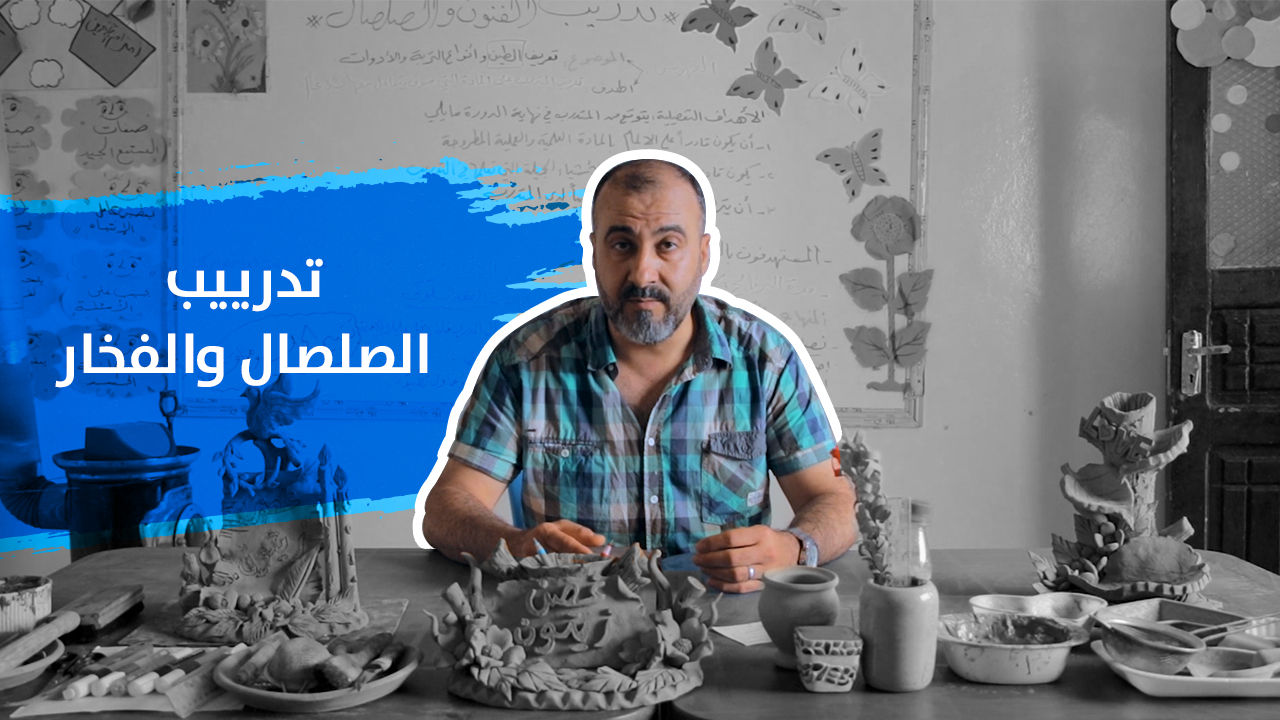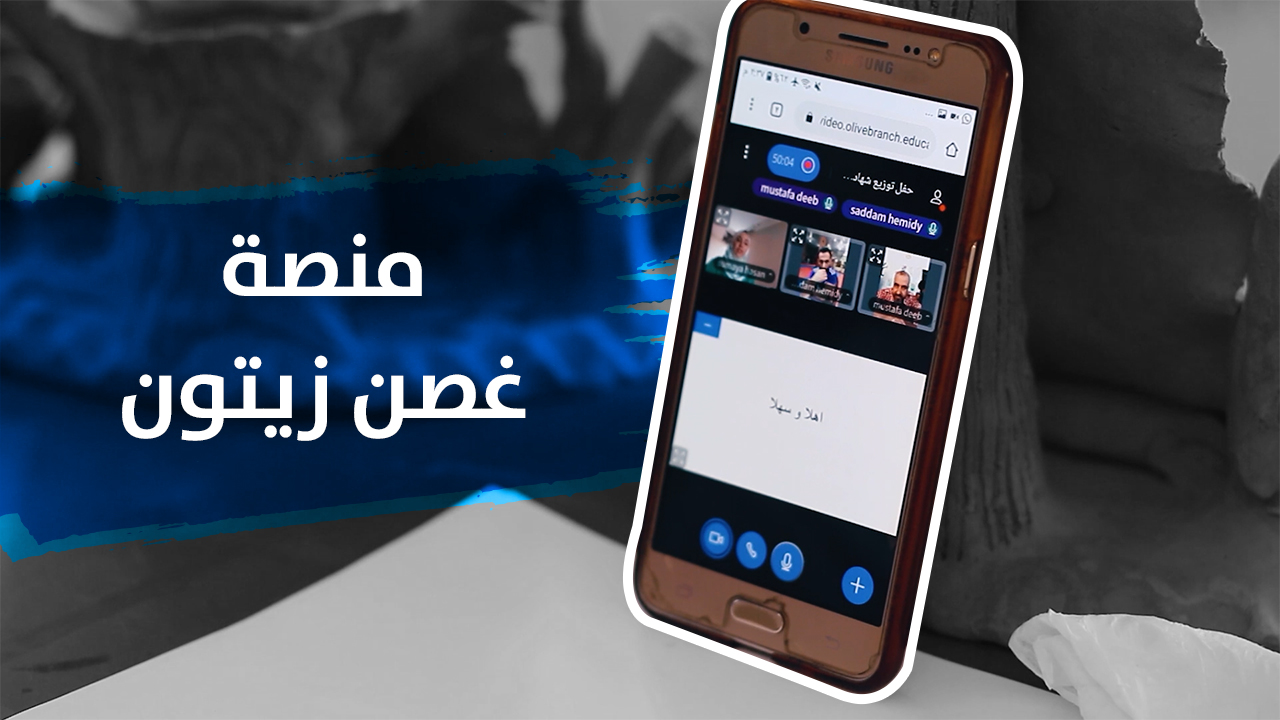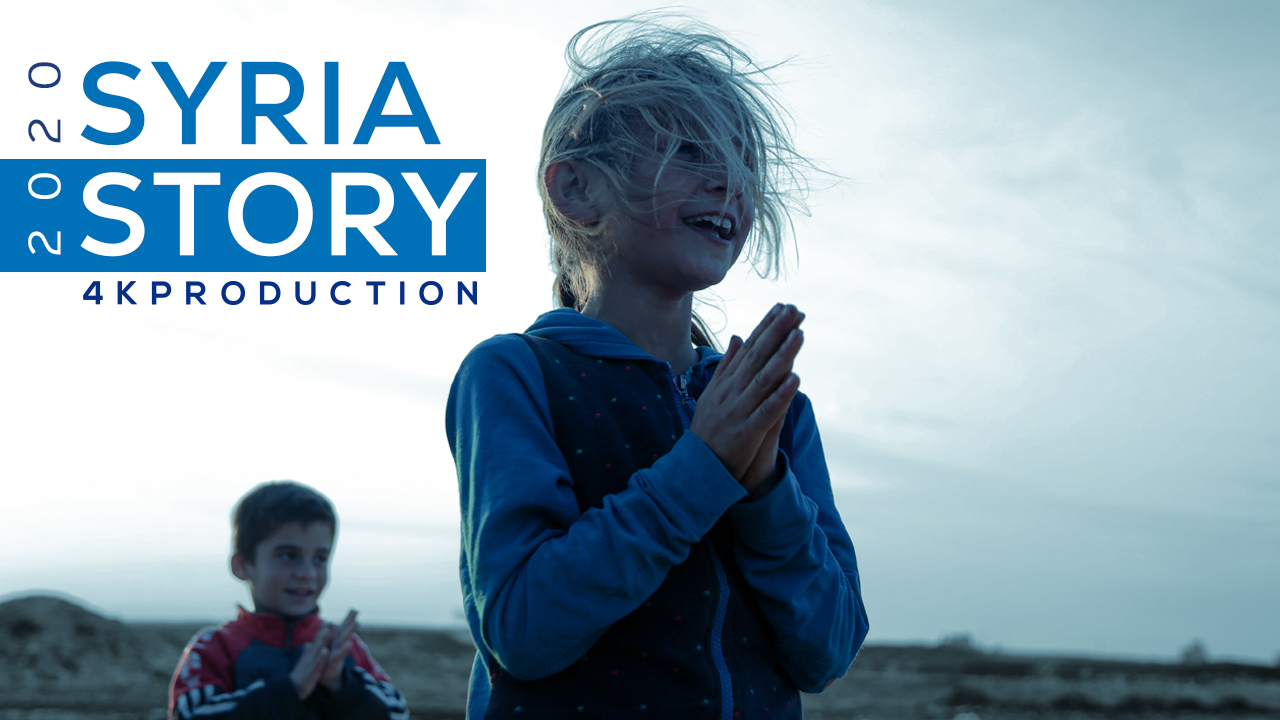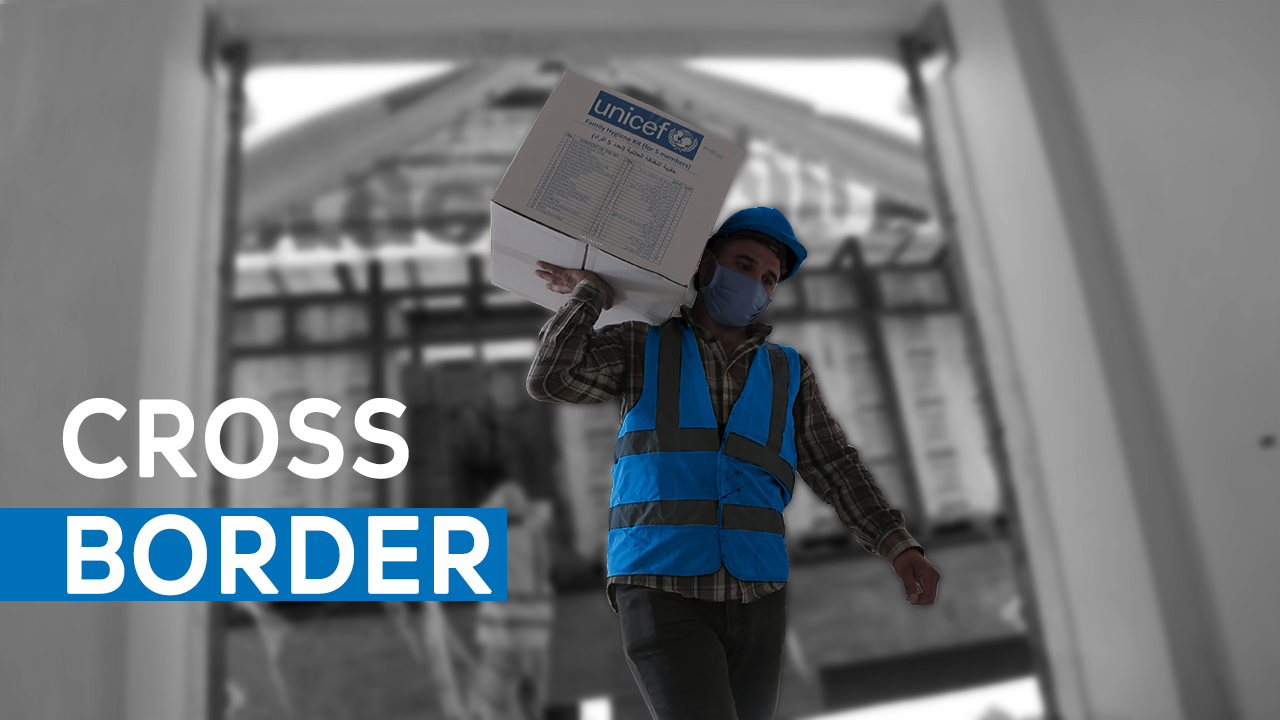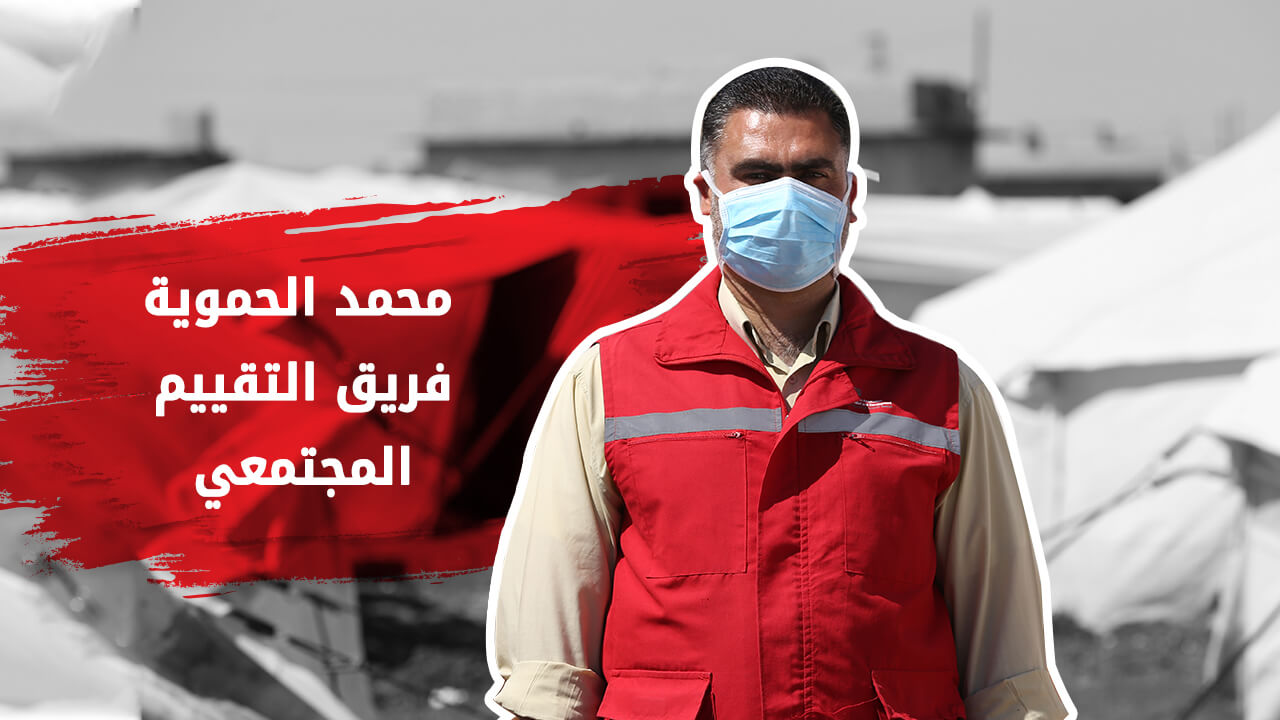 We have highly efficient photographers who are creative to show the image that speaks and bears the hallmarks of creativity through our equipment and high technology.
Video Production that starts from the creation of the idea, writing script, shooting, editing, producing your video effectively, and in a way that aligns with and supports your goals.
View Gallery
Professional graphic design services make your business stand out in the crowd. We create unique and attractive visual representations of ideas and messages.
Our graphic design services include visual identity, logo design, business cards, brochures, editorial design (magazines, newspapers, and books), flyers, billboard, infographics, product packaging, and clothing design.
View Gallery
Our Motion team has the best motion talent on staff dedicated to coming up with motion concepts and graphics that capture attention and inspiration. We will start with dynamic storyboarding and end with a flawless video that takes your message to the next level.
2D Animation
We create video content from two-dimensional model that can bring any concept to life. You can tell us your ideas and we are ready to create figures, writing script, recording a voiceover to communicate your concept professionally.
View Gallery
Managing online interactions and content across social media channels like Facebook, Instagram, Twitter, LinkedIn, YouTube…etc. And developing Social Media Strategy to target the right audience for your work.
View Gallery